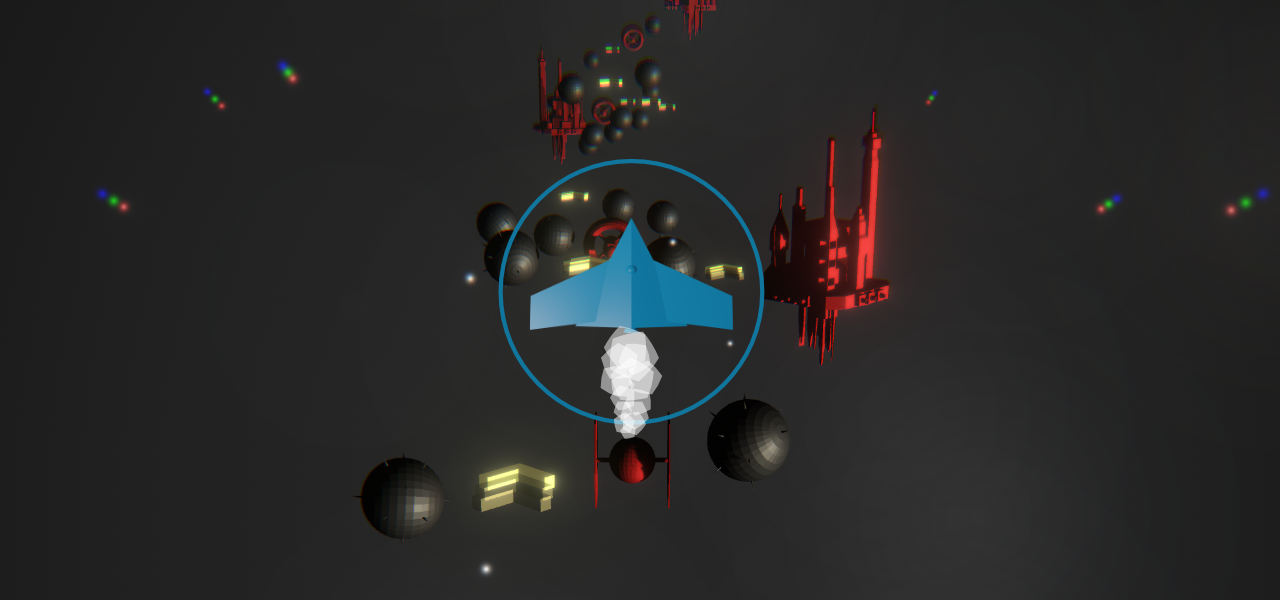 Star Squadron
Ready to explore the universe?
Yes, captain!

Choose your spaceship, avoid the obstacles and the enemies and fly for your destiny...
Pass the gate without the touch to speed up your ship!
Sounds easy?
Just try it!
Features:
- simple gameplay with easy controls
- random generated universe
- various enemies and obstacles
- global leaderboards
- spaceship skins (Dart, Mir, Biplane, Sputnik, ... and more are coming)
Note to the WebGL release
The game is originally targeted at mobile platforms.
Take the WebGL as a preview, I highly recommend downloading it from AppStore or Google Play.
Use the mouse for the controls, it simulates the touch gesture.
Also available on