How my game jam notes looks like
---
So I joined another game jam (GameDev.tv Community Jam)...
When I start thinking about the game I ask myself: how much time do I really have?
For me, with a small baby, small and easy games are the right one.

No big GDD, just pen and one page :-)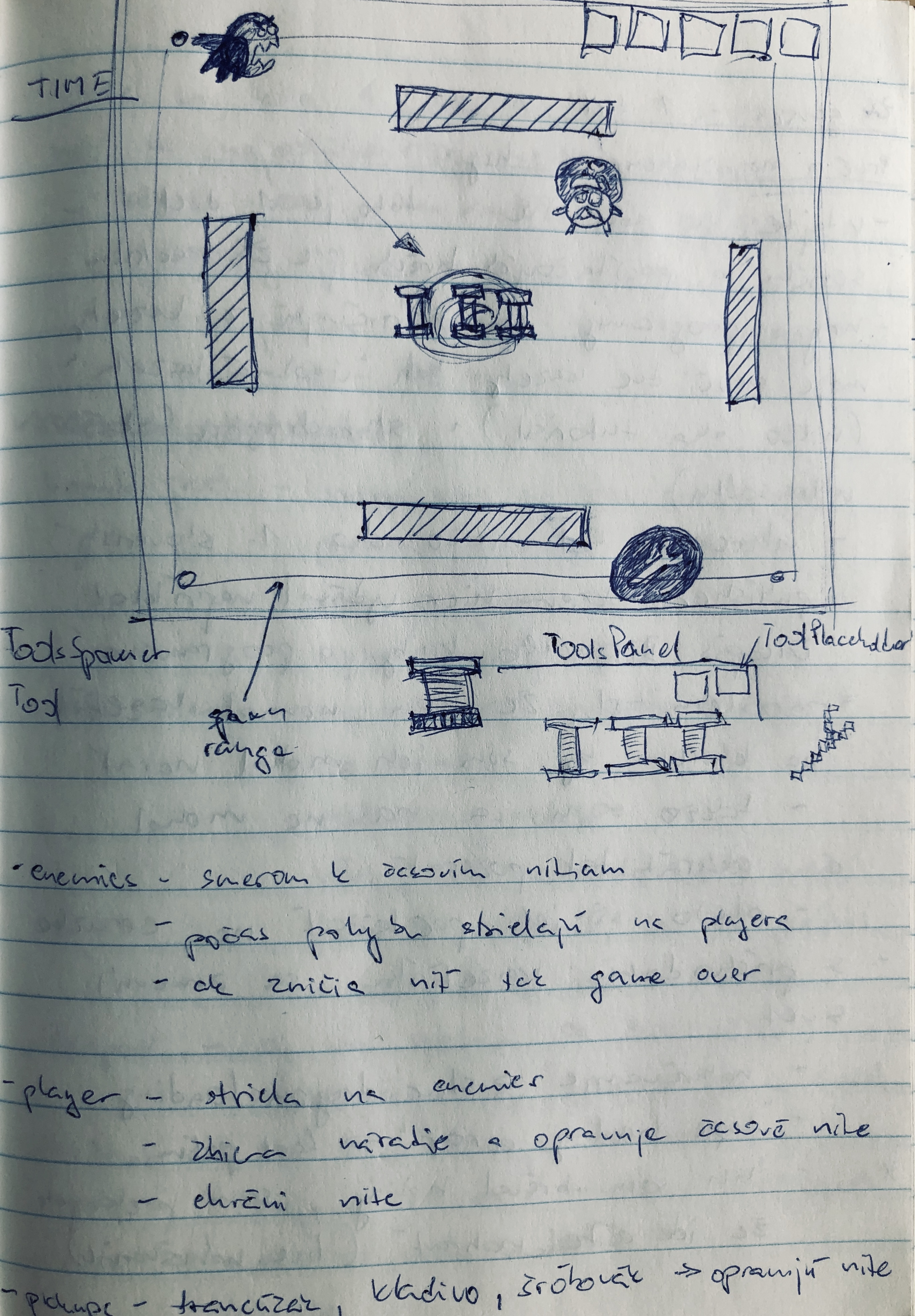 I decide to use pixel art and ZX Spectrum colour palette.
This is how the game looks like...
That's all my fellows game devs...
Let's try the game ;-)

Files
MrClock.WebGL.zip
Play in browser
May 22, 2020