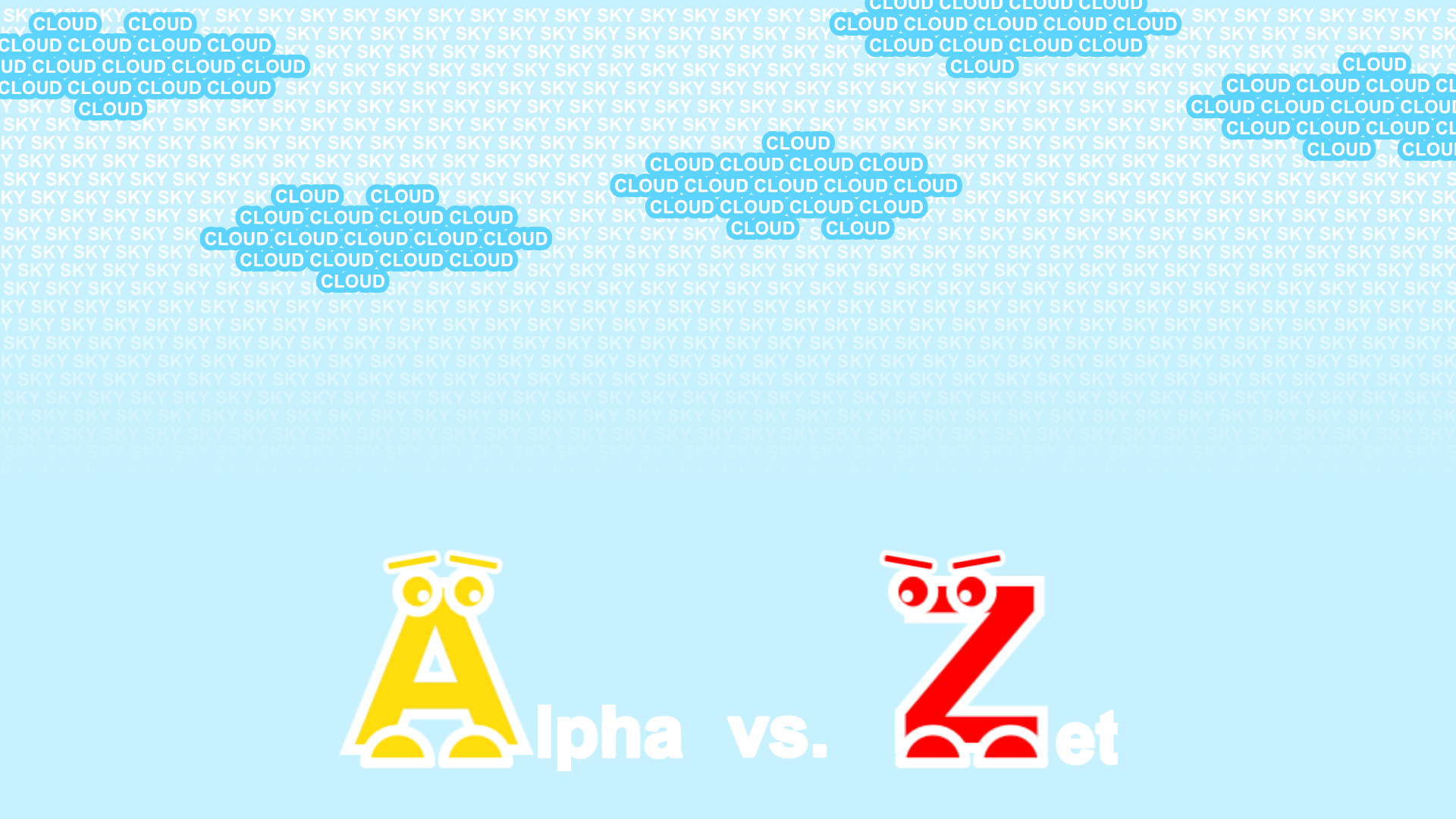 Alpha vs. Zet
Working on the level design
---
Sharing a few pictures from the level design of my game Alpha vs. Zet.

When I'm working on the levels I use the most primitive tools.
The pen and the paper...
I love to work like this somewhere on the coffee.
Looking through the window and take the inspiration...
There will be five types of bosses...
The levels will be more like a simple arena.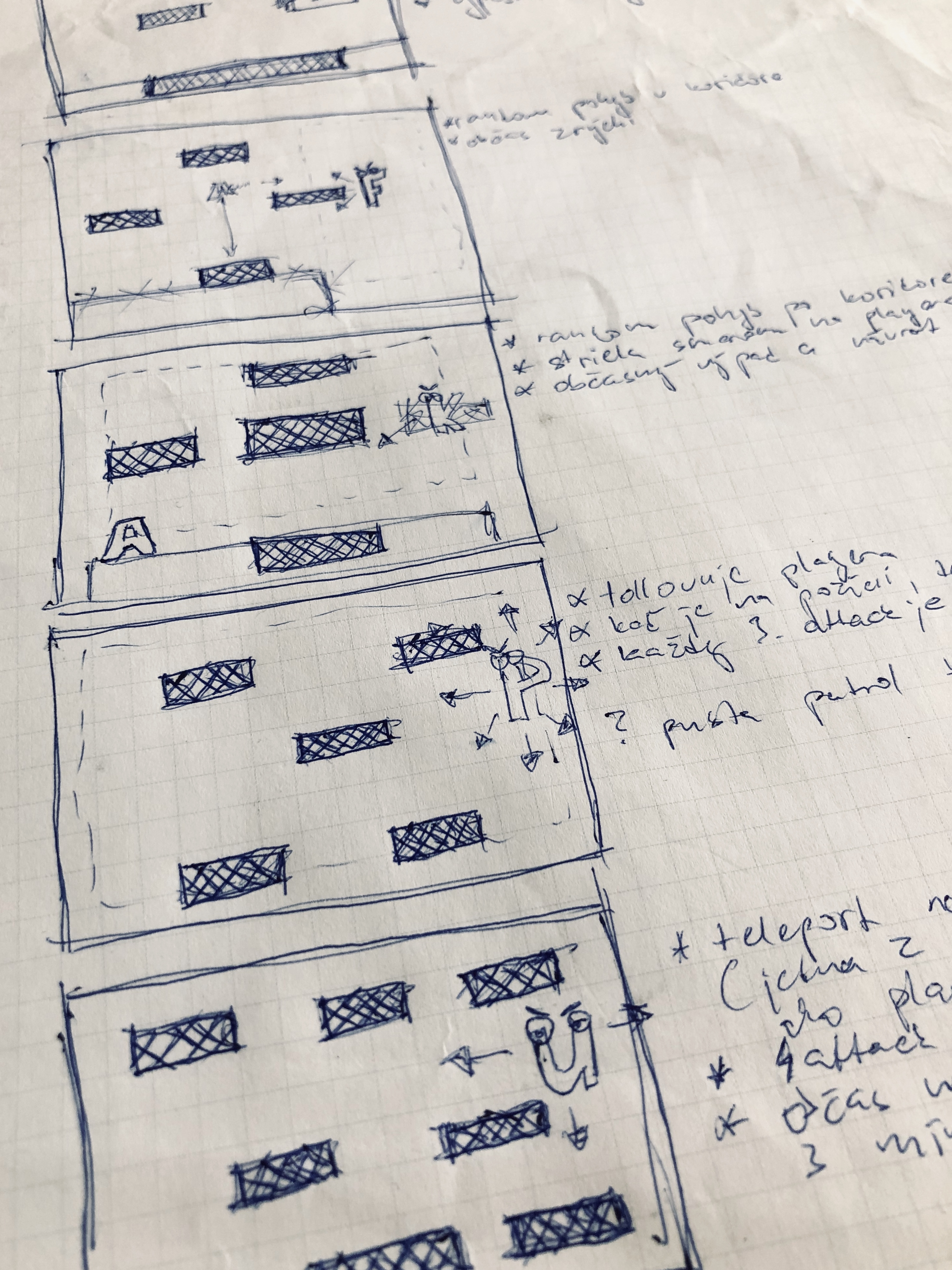 I know, I know...
There is still a lot of work to do.
I have only five levels and boss battles are still "work in progress"...
What tools do you use when you are designing the levels?
Files
AvsZ.WebGL.zip
Play in browser
Feb 02, 2020