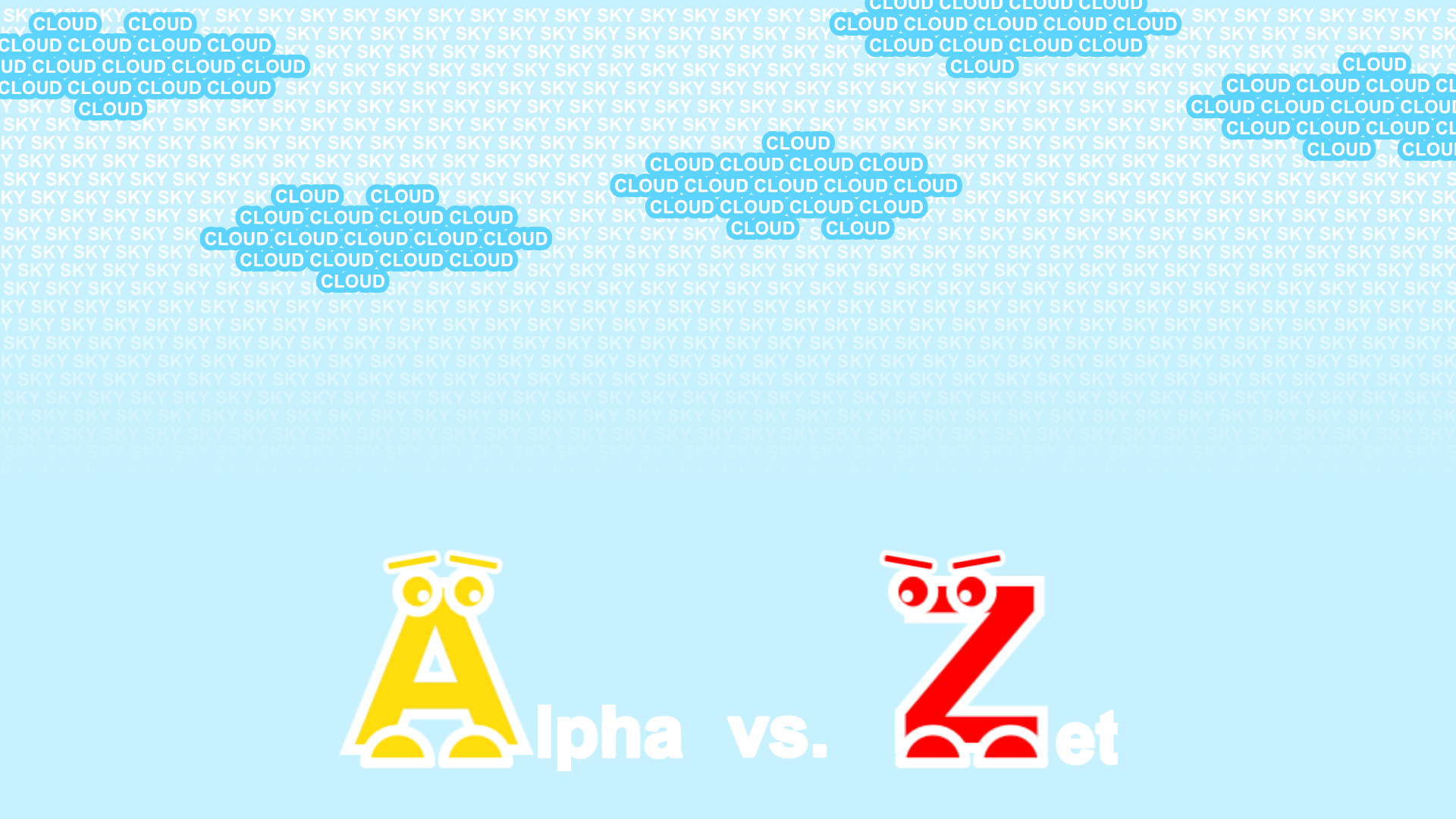 Alpha vs. Zet
So my new game Alpha vs. Zet is released, yay!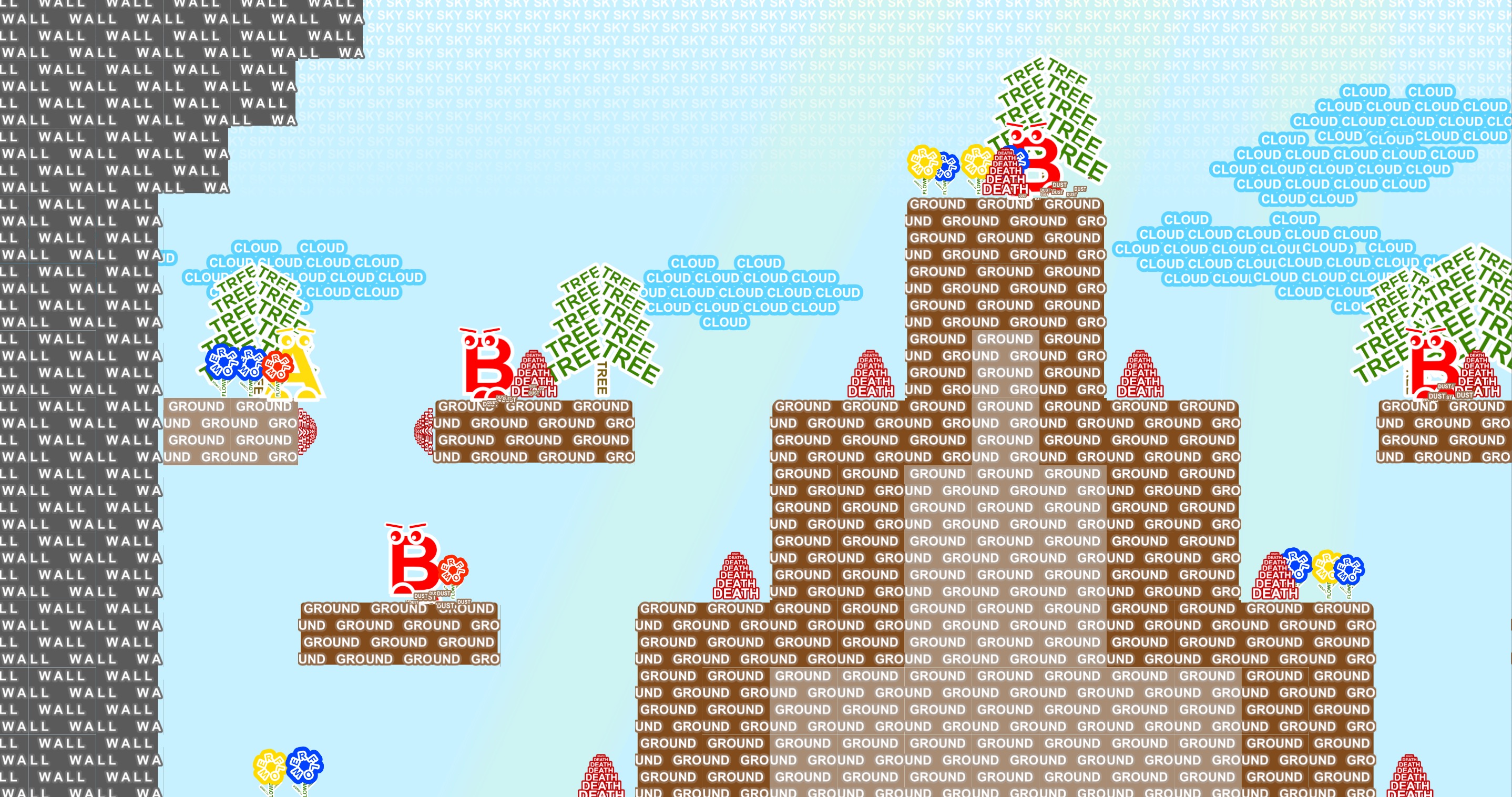 I'm super excited I had time to work on this game (besides the small kid it's really not so easy to find some).
Also big thanks to FFSjam for the motivation to finish the game!
Alpha (a player) is going to beat all levels and save all small letters before Zet is going to kill them and ruin the world.
Use left / A and right / D keys to control Alpha and up / W for jump (longer press higher jump).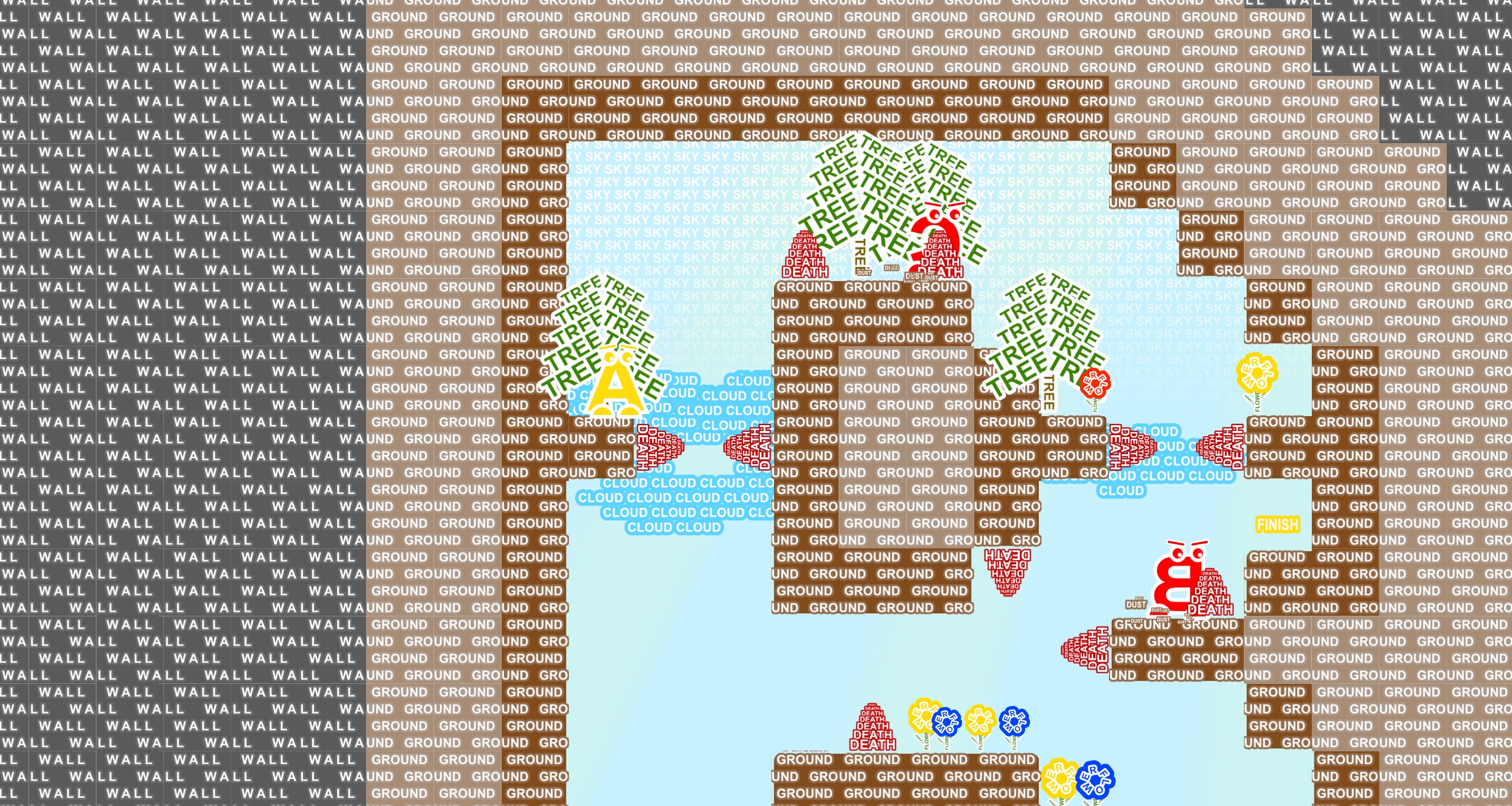 As only the first five levels are done there are still a lot of TODOs:

add angry voice for Zet messages
improve animations (jump, die, ...)
add rest of the levels (including 4x boss fight and 1x Zet fight at the end)
add settings (volume, ...)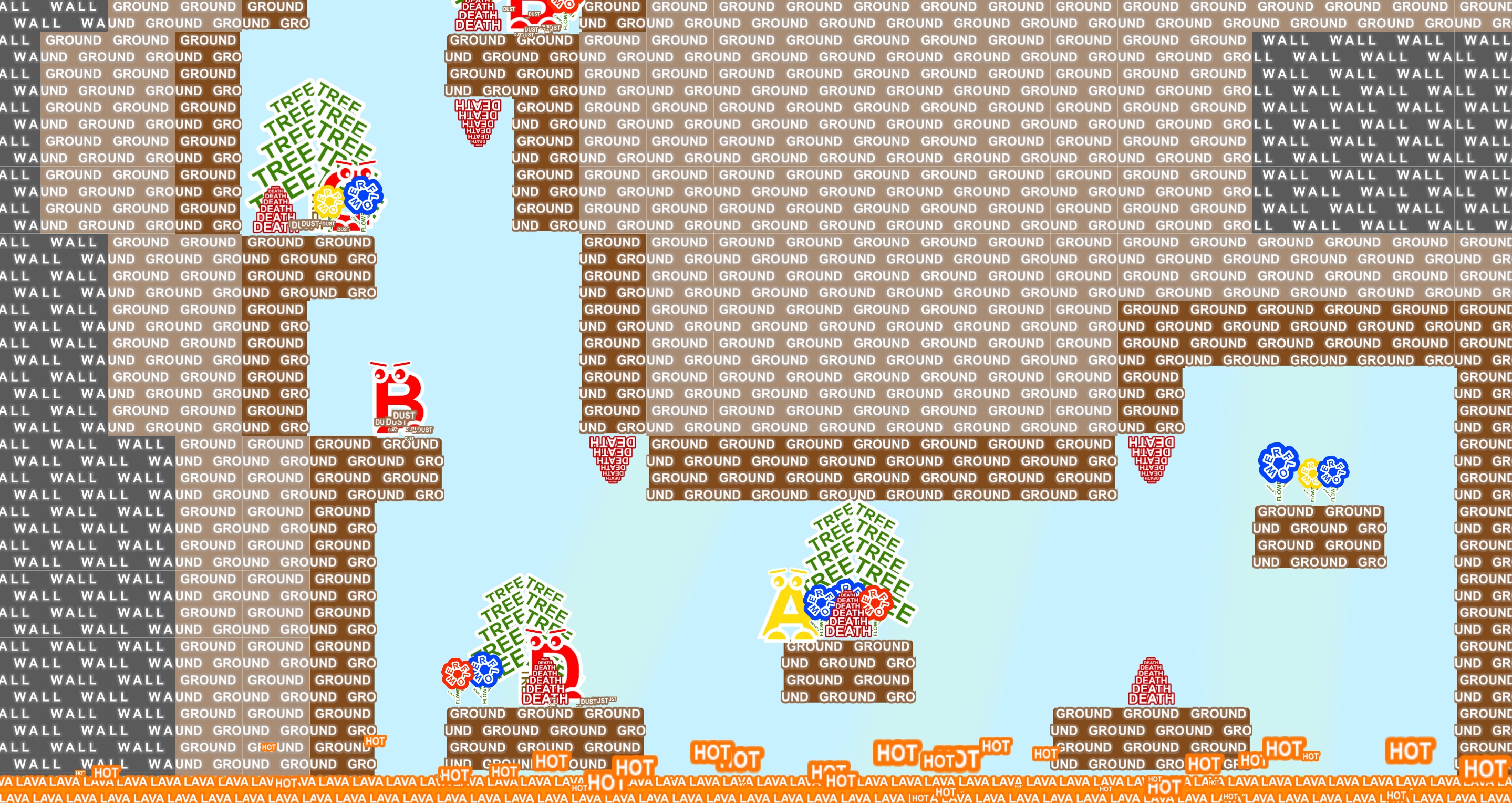 Good luck to beat the first levels!
Files
AvzZ.WebGL.zip
Play in browser
Dec 28, 2019